Welcome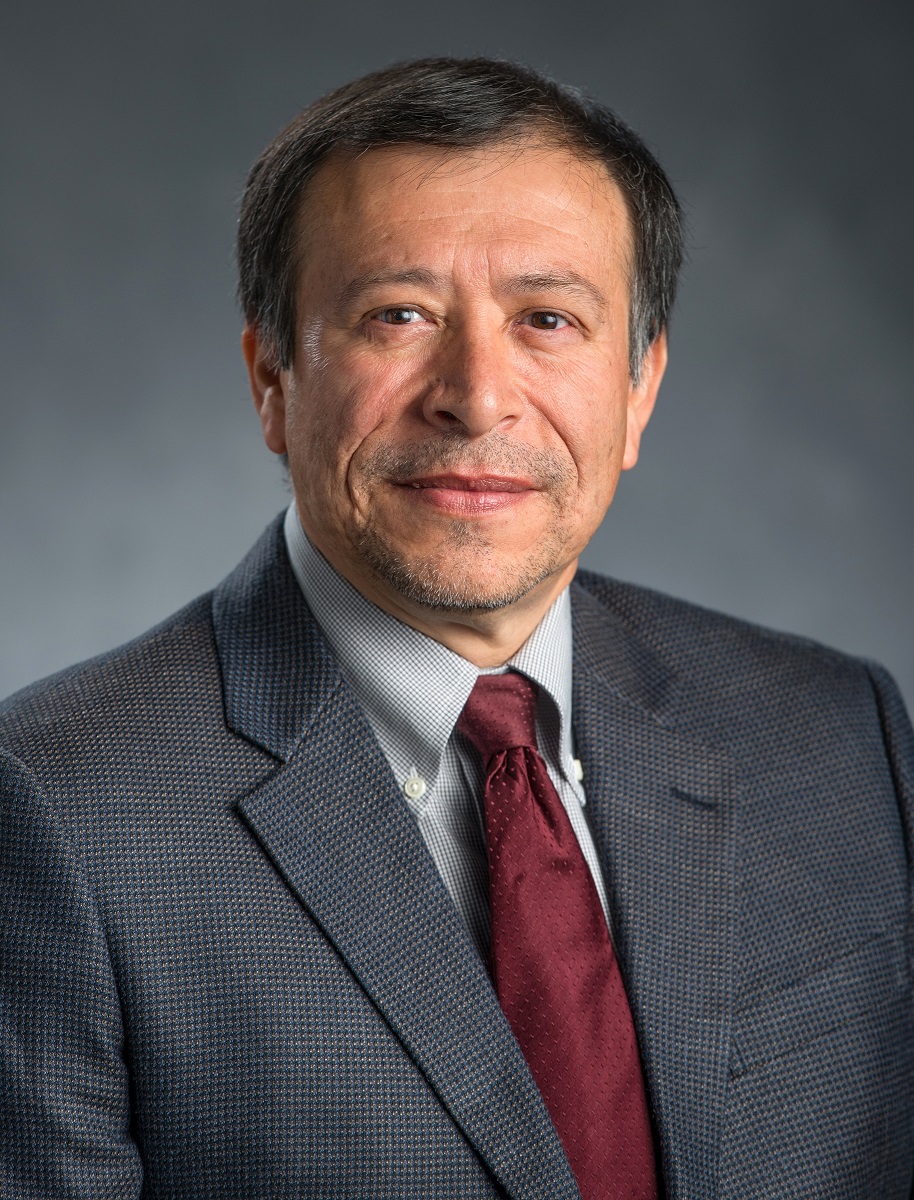 Welcome to the Arthropod Pesticide Resistance Database (APRD). This website serves as a gateway to access the database. Anyone can Search the database, but only authorized users can submit a case to the database. If you want to submit a case, you must Login to the system first. If you do not have an account, please feel free to Apply Online.
Brief Introduction
We publish this data on the internet as a public service, for use by resistance management practitioners around the world. We encourage researchers to contact us with any resistance information they might have. Contact us if you have any difficulties with these pages, or with comments and suggestions.
This is a database of reports of resistance cases from 1914 to the present, when the resistance is first discovered for a specific time and place. Pesticide resistance is a dynamic, evolutionary phenomena and a record in this database may or may not be indicative of your area. Similarly, the absence of a record in this database does not indicate absence of resistance.
This database was made possible by grants from the US Department of Agriculture, CSREES Pest Management Alternatives Program, the Insecticide Resistance Action Committee (IRAC), and Generating Research and Extension to meet Economic and Environmental Needs (GREEEN) Project # GR02-69, Michigan Agricultural Experiment Station (MAES), Michigan State University Extension (MSUE) and the Michigan Department of Agriculture (MDA).